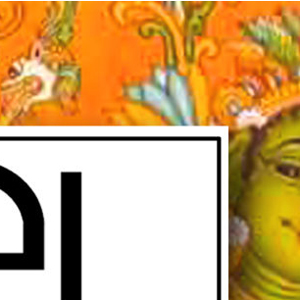 Launched on 1 November 2018, Ala is a bilingual blog (English and Malayalam).
It is an editor-reviewed repository of diverse and engaging items on debates, images, cultures, languages, festivals, politics, and tastes of Kerala.
Ala welcomes unsolicited pieces which engage with contemporary or historical aspects of Kerala society.
Read and discuss on the Ala blog.